CONGRATULATIONS! Thank You For Investing In Pixo Blaster!
Step 3: Access Pixo Blaster
Turn Pixo Blaster Team Into
YOUR OWN VIDEO Creation Department!
Our talented team will create 20 NEW TEMPLATES EVERY MONTH for VIP Club members!

VIP TEMPLATE Club Members Get:
Instant Access To 50 New Intro/Outro Templates
Over 170 new templates in the next 6 months
Templates from new actors
REQUEST custom Green Screen Intros/Outros
You Will Get $6,800 Worth Of INTROS
In The Following Months
Check out how much a SINGLE INTRO would cost you on Fiverr…
and multiply that by 170: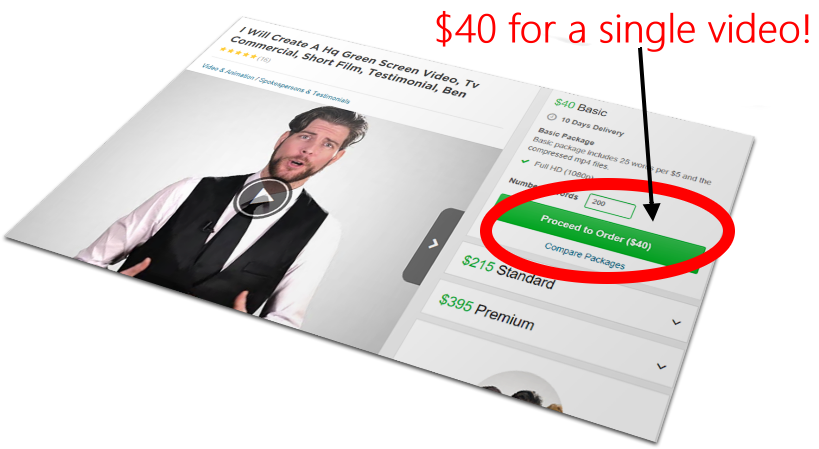 … DO THE MATH:
$40/intro x 170intros = $6,800
So what are you waiting for?
Keep Your Pixo Blaster Collection Fresh With
New Templates In Every Month!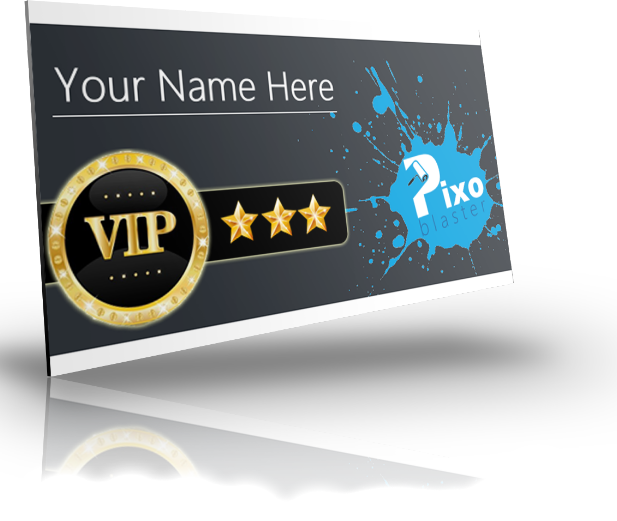 The templates that come with Pixo Blaster (plus the 50 additional intros/outros you'll receive on this page)
will help your videos convert like crazy!
The 2 new actors that are instantly available in the VIP Template Club won't be seen anywhere else.
We created the VIP Club just so you can maximize the potential of Pixo Blaster!
You will be able to REQUEST NEW INTROS for your own use
or for YOUR CLIENTS and keep 100% OF THE PROFIT!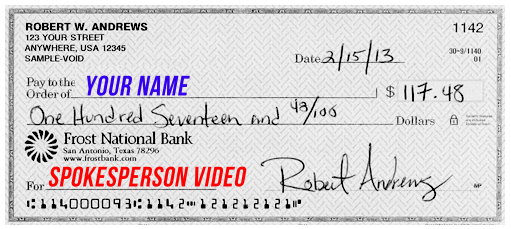 As I said, you will  get access to the template club archive that already includes over 50 intros and outros from new ACTORS!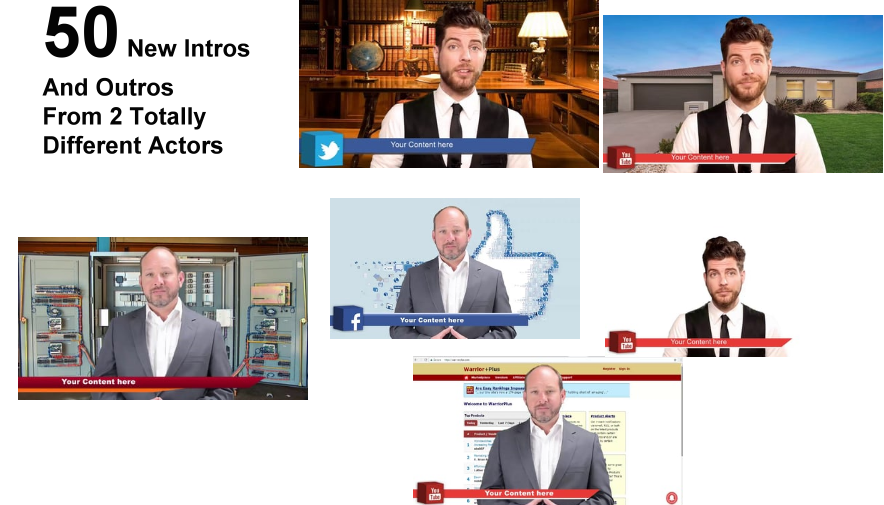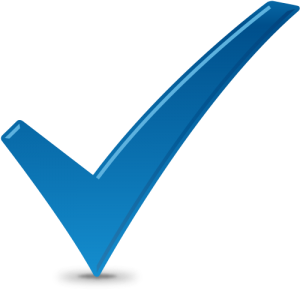 Get New Actors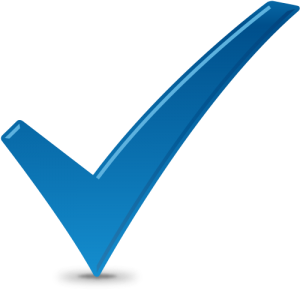 Instantly get 50 new intros/outros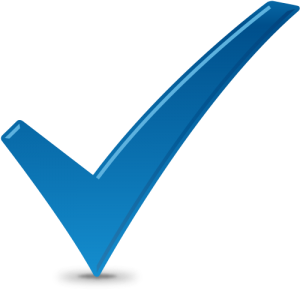 Request New Intros And Outros each month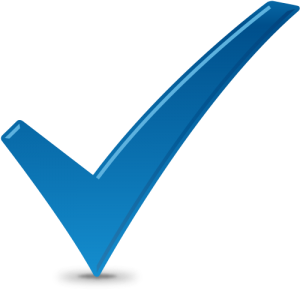 Dedicated Copywriters and Spokespersons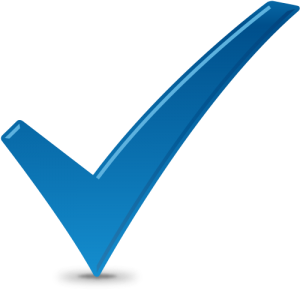 Only Available To VIP Club
Check Out Some Intros That You Will Get In The
VIP Template Club:
And that's not all! Here is a list of all niches available INSTANTLY after joining the VIP Club:

roofing services, solar panels, mowing services, electrician, house painting, plumbing services, computer repair, appliance repair, guitar lessons, custom furniture, violin lessons, locksmith services, pest control services, furniture moving services, facebook advertising, warrior plus, jvzoo, lawyer, laptops, smartphone business, video camera, pc monitors, audio system, refrigerator, coffee maker, vacuum cleaner…
During This Special Launch You Will Get What Nobody Else Gets…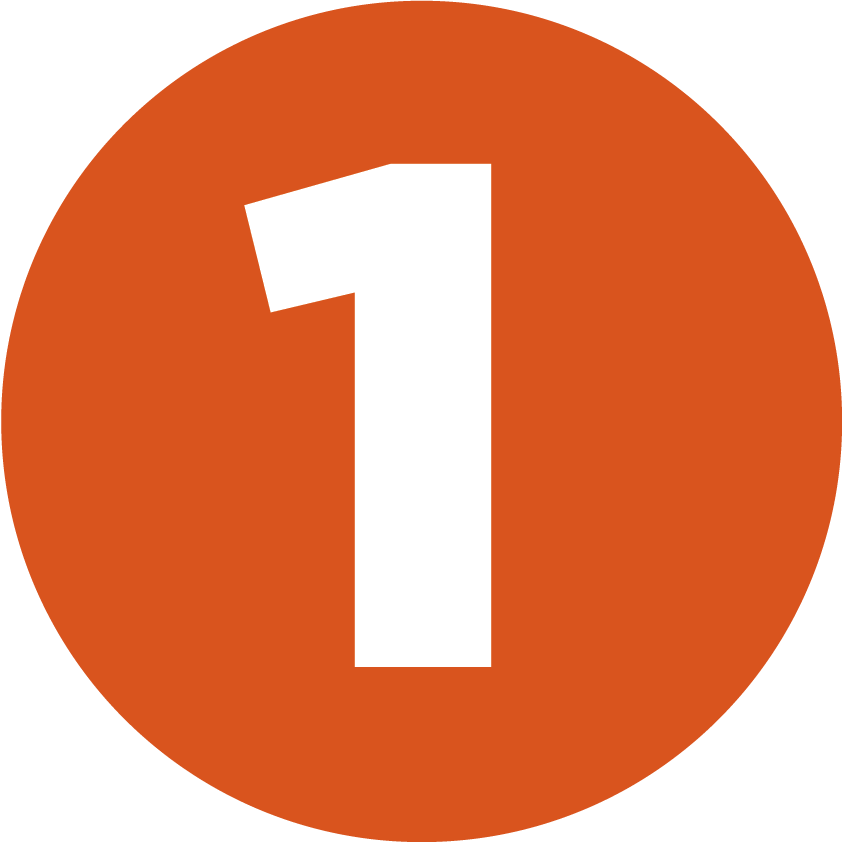 We are waiving your 297$ joining fee that we usually ask for.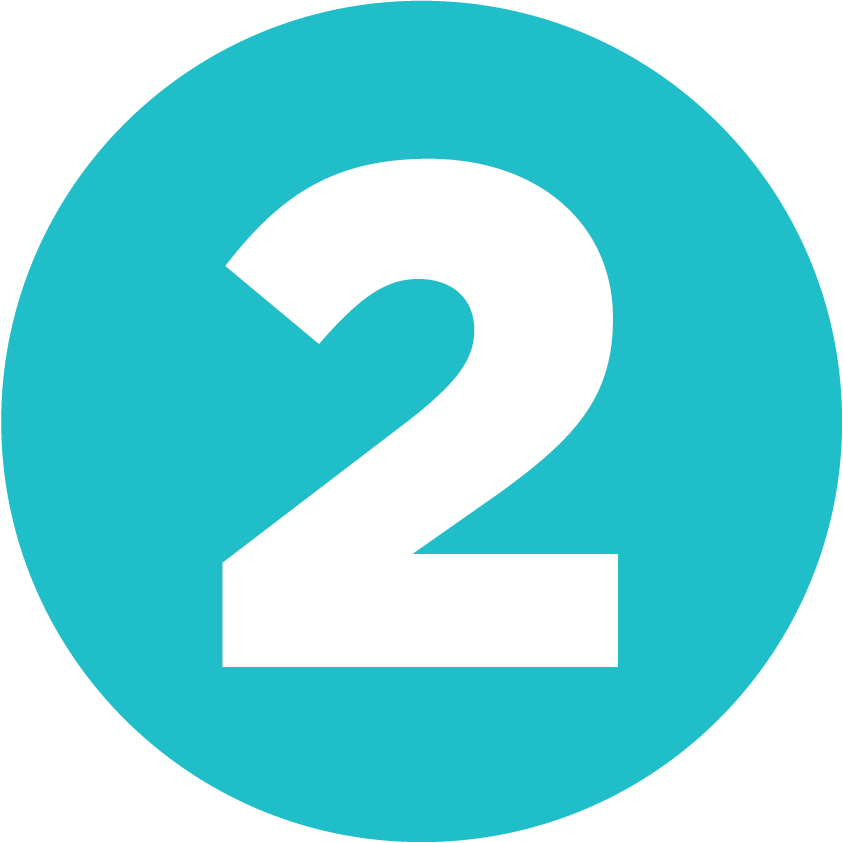 We are giving you new actors and 50 new templates instantly after purchase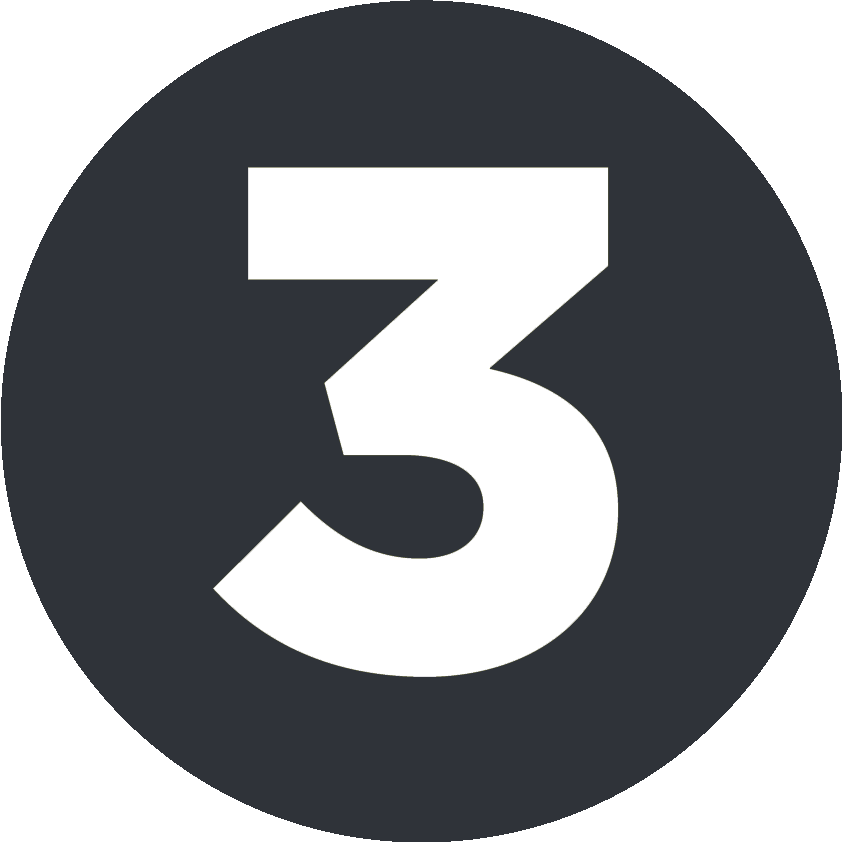 Get 20 new intros in each month, that's 170 custom intros and outros in the next 6 months!

So are you ready to become a vip template club member!?

Do you want to receive more than 20 new PREMIUM templates each month?

Do you want the ability to request new video intros and outros?
Keep in mind that it would cost you more than this whole offering to create a single video for your own use outside of the club!
Full 30 Day Money Back Guarantee
I know you are going to LOVE this offer but in case you think we deliver something else that's stated here or you receive ZERO value from it (highly unlikely)… I'll refund 100% of your purchase today, no hassle and no hard feelings.
Well what are you waiting for…
Get this one-time-offer!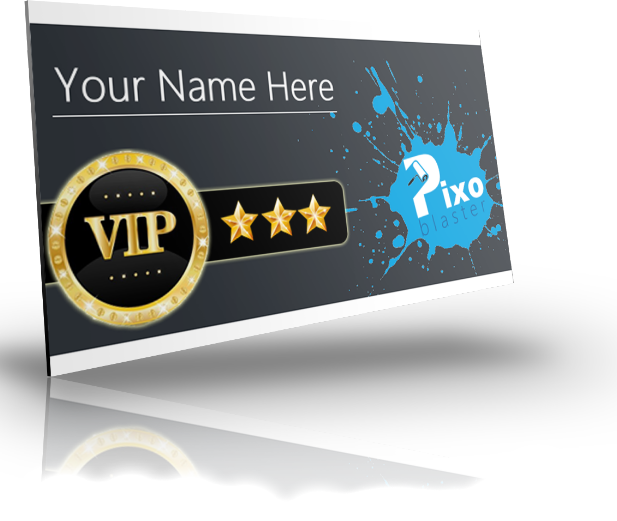 Join the Pixo Club today and get all its current content, all its upcoming, ongoing monthly updates all that for muuuuch less than a single intro/outro video could cost you elsewhere…
Yes Vlad, I Understand That The Price Of The VIP Template Club Is Lower Than
The Price I Would Pay For 1 Single Video Outside The Club